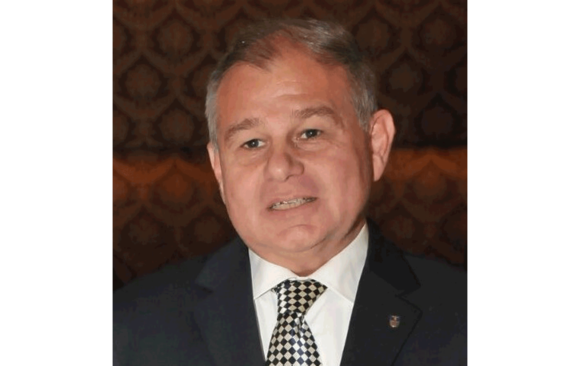 Chair of the Board
Professor of Chemical Engineering, Alexandria University.
Dr. Zahran earned his B.Sc. and M.Sc. in Chemical Engineering from Alexandria University in 1979 and 1982, respectively. He obtained his Ph.D. from Washington University in St. Louis in 1986.
Dr. Zahran is the former President of Alexandria University, where he served in a variety of positions. He served as a Vice-Dean of Engineering from 2003 to 2006, and as Dean of Engineering from 2006 to 2008. He served as a Vice President for  Community Service and Environmental Development from 2008 to 2010 and  Vice President for Education and Student Affairs from 2010 to 2014. During the academic year 2014/2015 he was Acting President for seven months, after which he served as President till September 2016.
Dr. Zahran also served at the Department of Chemical Engineering in Qatar University as a visiting professor (1988, 1989, 1997) and as a faculty member from 1990 to 1996.  He was a Visiting Fellow at the Chemical Engineering Department of Washington University during the Summer of 1994.
He represented Alexandria University and Egypt in various national, regional and international events from 2004 until 2017. He was the advisor to the Governor of Alexandria for Education Affairs during the academic year 2018/2019. He is involved, and in charge of a number of advisory committees in Alexandria University and the Supreme Council of Universities. Dr. Zahran is a member of the Board of Directors of the National Authority for Quality Assurance and Accreditation of Education.
Elected
October 2020
Term Expires
October 2024