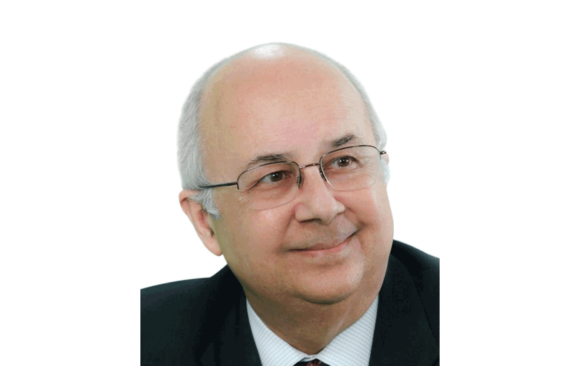 Emeritus Librarian
Founding Director of Bibliotheca Alexandrina
Ismail Serageldin, Founding Director of the Bibliotheca Alexandrina (BA), the new Library of Alexandria, inaugurated in 2002, is currently, Emeritus Librarian, and member of the Board of Trustees of the Library of Alexandria.
He serves as Chair and Member of a number of advisory committees for academic, research, scientific and international institutions, including as co-Chair of the Nizami Ganjavi International Center (NGIC), and serves as Patron of the International Science Council (ISC).
He has held many international positions including as Vice President of the World Bank (1993–2000). He also co-chaired the African Union's high level panel for Biotechnology (2006) and again for Science, Technology and Innovation (STI) in 2012-2013, and was a member of the ICANN Panel for the review of the internet future (2013).