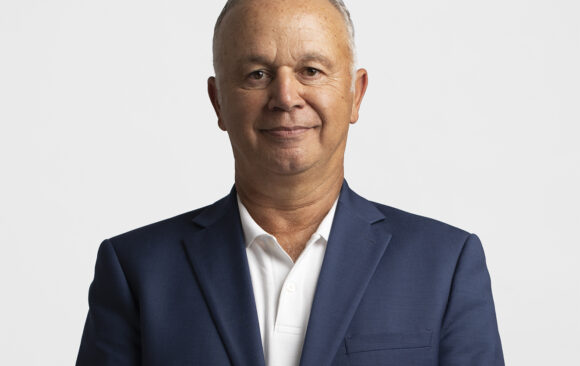 Chairman and Co-founder of Sawari Ventures
Ahmed El Alfi is the Chairman and co-founder of Sawari Ventures, a leading venture capital firm based in Cairo, co-founder of Flat6Labs, an early stage fund in MENA and Chairman of The Greek Campus, a startup innovation hub.
Named as one of the most creative people in the world by Fast Company, Alfi has been an investor for the past 25 years and has extensive experience in funding and supporting the growth of early stage companies. Having grown up in California, he relocated to Egypt in 2006 as the CEO of EFG-Hermes Private Equity. Prior to that he co-founded Hybrid Capital Partners, a private investment partnership.
Alfi is passionate about building a venture capital industry with an ethos that centers around enabling young people to realize their innovative ideas, solve societal challenges using technology, and that changes perceptions about the opportunities the startup ecosystem in the MENA region presents.
As part of that mission, Sawari Ventures core purpose is to invest in and help transform the region's economies through the growth of sustainable, high impact companies.  In 2011, Sawari created and funded Flat6Labs, its own startup accelerator. Flat6Labs has since grown to become the region's premier startup accelerator with operations in five countries.
Alfi is also personally invested in a number of startups that are driving the digitization of North Africa, including Nafham, an Arabic online video educational platform covering the Egyptian, Saudi and Syrian public school curriculum, which he founded in 2012. Nafham has given over 100 million free lessons to 5 million students.